Next Day Courier
Online Logistics recognise that next day parcel deliveries play an important part in many companies daily activities. We also recognise that as a start-up company or SME it can often be very difficult to secure competitive pricing or quality service.
Air Freight
With many years experience of global airfreight and strong partnerships direct with most major airlines, we are confident to find the perfect solution for all your airfreight requirements, no matter how big or how small.
Sea Freight
Our in house hands on experience of ocean freight from all over the world and strong partnerships with all the major global shipping lines ensures our ability to support all your business needs.
Same Day Courier
Sometimes a delivery is urgent and cannot wait until the next day via a standard courier solution. In addition to our own drivers around Hampshire, we also have a strong network of partners all over the UK.
Supply Chain Management
With many years of experience supporting many different types of businesses with their entire supply chain, Online Logistics support start-ups, SME's and even larger organisations with supply chain optimisation solutions
International
From International courier solutions, Global air freight, Global ocean freight, European multi-modal and European road freight to complex project cargo, Online Logistics have a solution to meet all your import and export requirements.
Parcel & Pallet
Whether your logistics needs are for a small parcel or several pallets, we will work with you to find the best solution to support your business.
Warehousing and Storage
From one box to multiple pallets, we will help you find the best warehousing and storage solution for your business. Offering stock management, pick and pack and onward distribution in addition to storage and warehousing solutions.
NEED HELP? GET IN TOUCH TODAY
Latest Tweets

Welcome maiden call of @CMA_CGM_Group #CMACGMKerguelen to @DPWorldSouthamp @ABPSouthampton t.co/KtA0gfbScT
Show

Media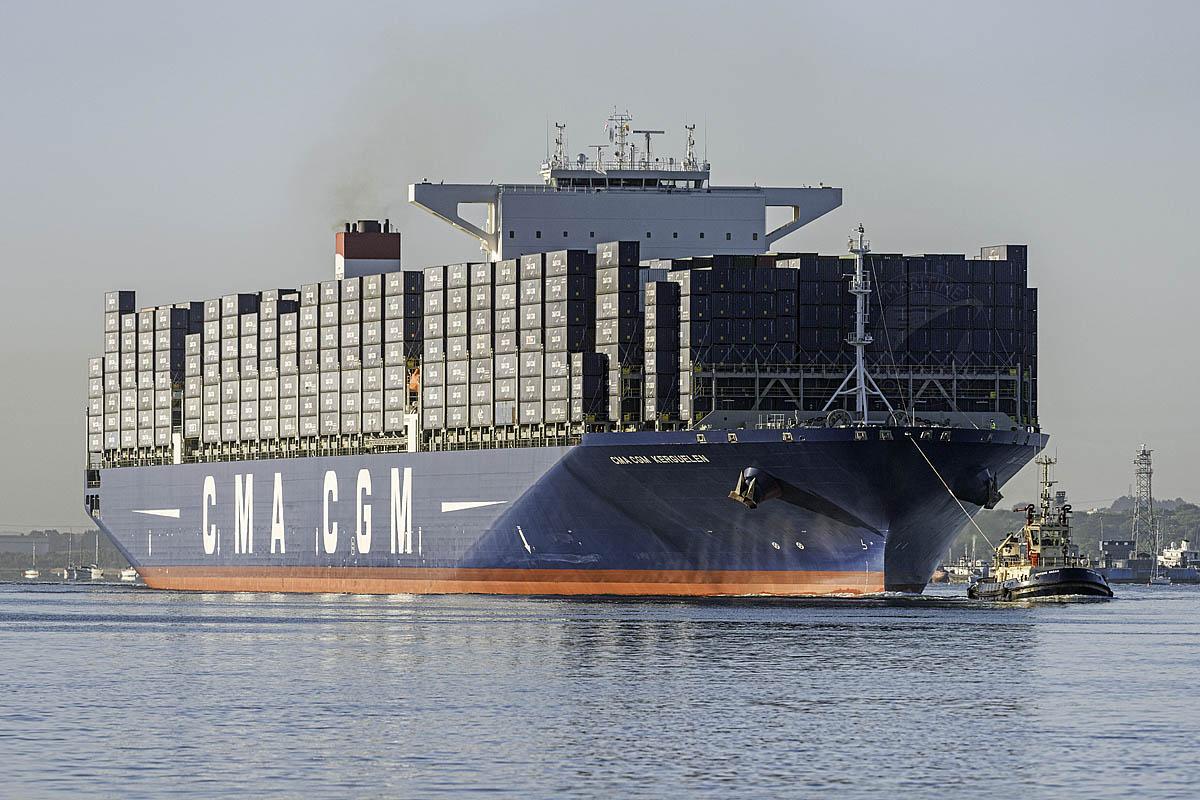 About Us
Online Logistics Ltd. are a Southampton based logistics company offering a solid, reliable and competitive solution to the SME market throughout Hampshire and beyond.

As proud members of the Hampshire Chamber of Commerce and due to the diverse international and operational experience in the company, Online Logistics pride themselves in their ability to support and understand all customer's challenges in all industries, offering Global knowledge to the local market.